We'll buy your Land and Take care of it
No more hassle, no more worries. Property taxes can add up, and managing an inherited property is no easy feat
Selling Your Land Is As Easy As 1,2,3...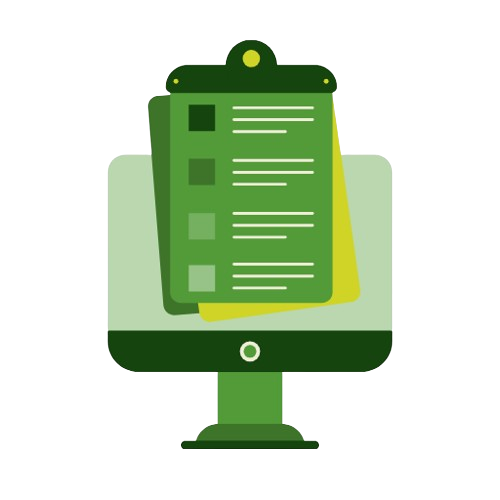 Fill out the form above and our team will quickly begin our due diligence process. From there, we will give you a call to make sure we have all of our "ducks in a row".
Once we've completed our due diligence process, you'll receive a cash offer in less than 2 business days.
Once our offer is finalized & approved, we will sign the purchase agreement, and send the closing off to title.
satisfaction rating on Google Reviews
We help people buy their unused land and take good care of it. And make sure that you will have a fair selling.
What are you waiting for sell your land to us